---
While careful attention has been paid to the accuracy of the information supplied on this website, the sources and articles do not necessarily comply with Operation Jericho Project's mission. Such information is provided for educational purposes only.
---
Common Core Opponents to Trump: 'Drain the Swamp' and 'Pull the Plug' on Education Pick Betsy DeVos
Leaders of the Michigan grassroots group battling the highly unpopular Common Core standards reform are urging President-elect Donald Trump to "drain the swamp" and "pull the plug" on his education secretary pick, Betsy DeVos. Read More…
---
Common Core undercover video: 'I hate kids'
An undercover sting of Common Core book publishers revealed insiders who "hate kids" and push a "bulls–t" system to "sell books."
Read more here
View The Videos Below:
https://www.youtube.com/watch?v=c8tZGl1SVs0
https://www.youtube.com/watch?v=kAcfuKbKqK8
https://www.youtube.com/watch?v=bioW5SJMFDs
https://www.youtube.com/watch?v=a55raDT80Mw
---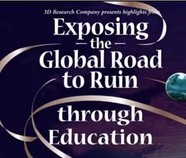 Exposing the Global Road to Ruin Through Education
This DVD set features teachers and school administrators who are already experiencing the truth: the jobs of teachers and school administrators are at risk with the agenda of the federalized education standards. Watch all the video presentations here.
---
What were children reading in the late 1800s and early 1900s?
What are children reading now?  Is it true that there has been
a downward spiral in the reading abilities of our populace?
Has Reading Been Redefined? just may answer some of these
questions. By Debbie DeGroff
---
Test Your Knowledge on Education Reform here: OPERATION JERICHO QUIZ
After you take the quiz and determine you need to learn more, please come back here to begin your education.
---
Our OJP Team recently uncovered this interesting book from 1940:
http://babel.hathitrust.org/cgi/pt?id=mdp.39015030523875;view=1up;seq=1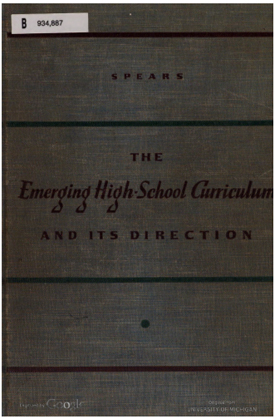 You can read it online or download the entire book.
It shows that the agenda of bringing all schools together for a single standard and a single common core curriculum has been planned for a long time.
---